Shop the largest selection of PUMA® styles online including shoes, running gear, & more. Plus: Free Shipping with min. purchase & Free Returns on all US orders.
Source: Shoes, Clothing and Sportswear – PUMA® Official Online Store
This isn't a Puma bashing post. As a matter of fact in the last month or two it seems that my words may possibly be getting to Puma (probably not, but wishful thinking). Last year I wrote that Puma's resurgence lacked any real connection to men and that the brand couldn't sustain solely based on women buying Clydes and Fenty from Ri Ri.
Insider Ties: Puma net profit up 4% on footwear, time to dump Meek Mill
At the end of that article I said that Puma needed to figure out the Men's market. I also said I'm not a big fan of The Weeknd collab, but in a greater context when combined with Big Sean and soccer star Sergio Aguero I can see a shaping of the men's market beginning.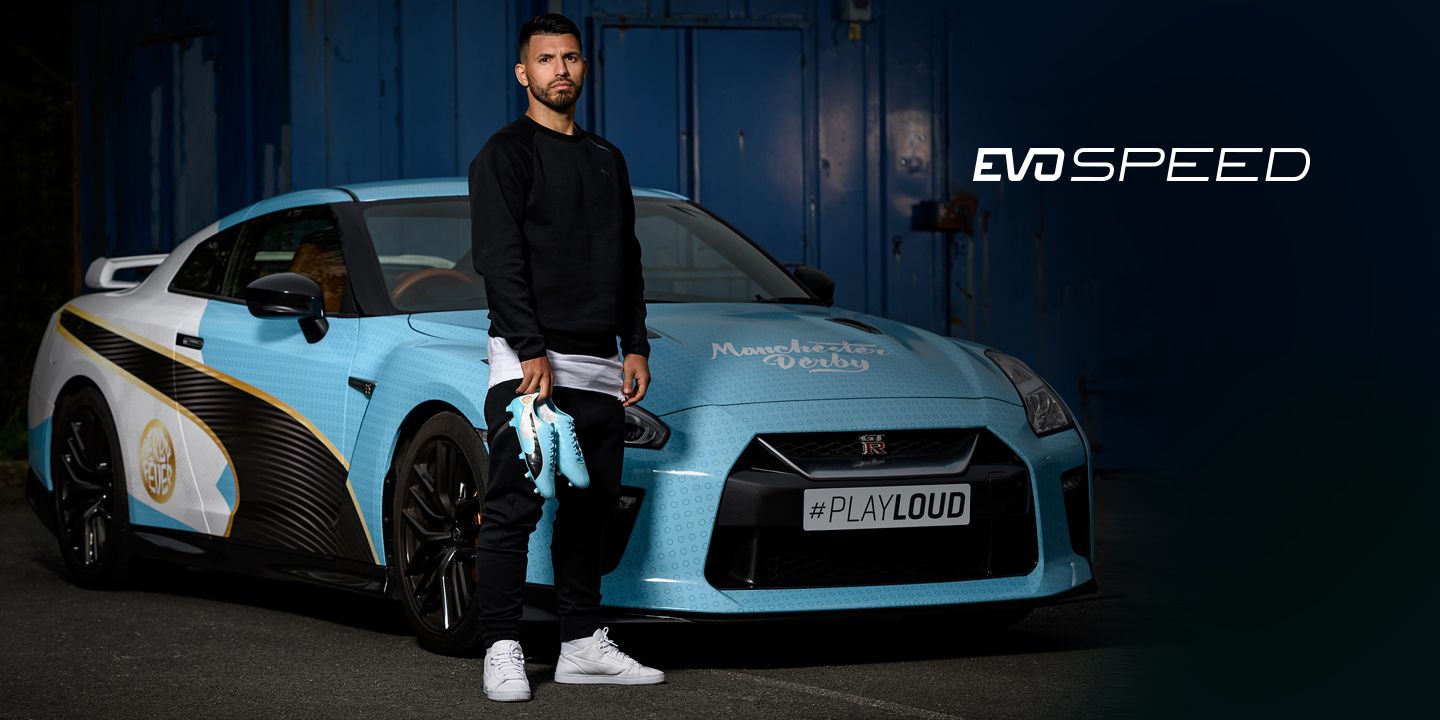 As a matter of fact in the last year since I began analyzing the website's of every brand this is the first time that Puma has removed Rihanna above the fold. It's also the first time that women's footwear and promo hasn't dominated above the fold. That's a major move by the brand.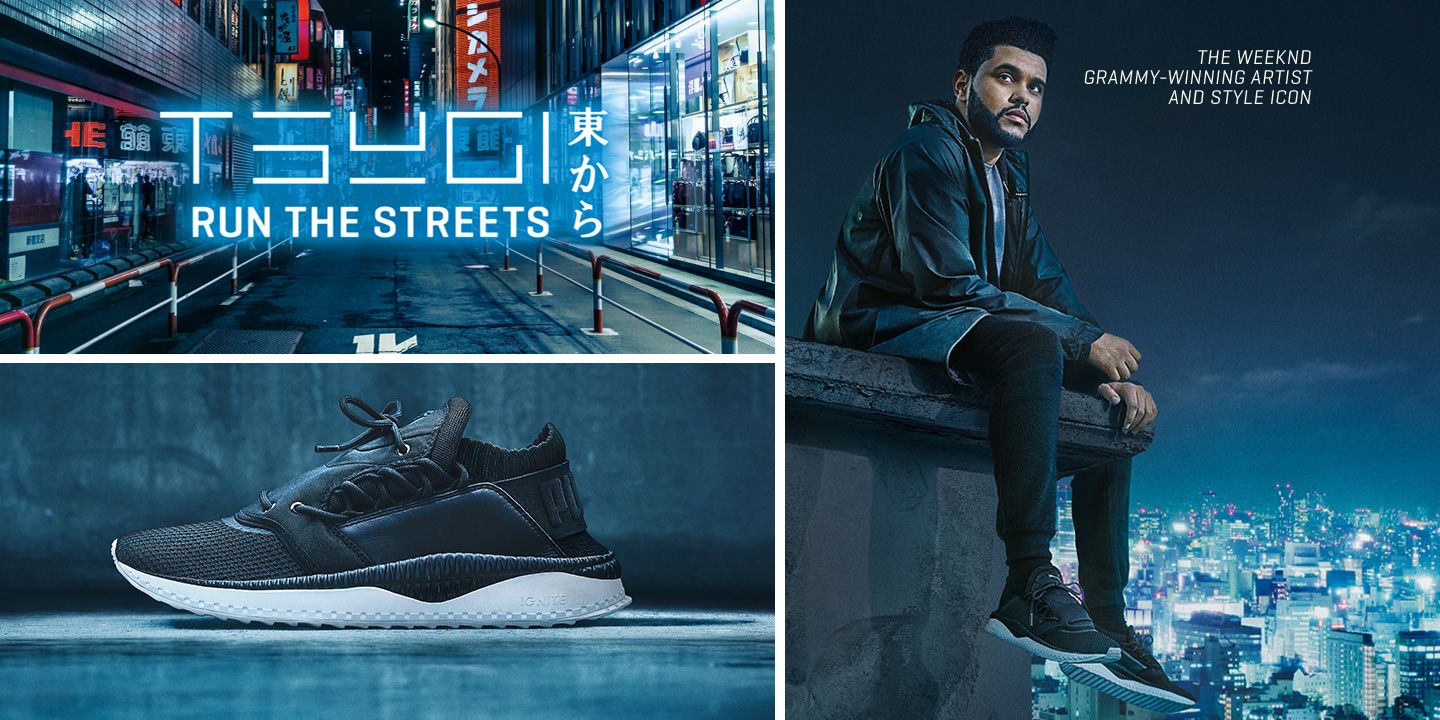 More important is that in the first scroll Rihanna is still given the bottom half of the page. While the site overall lacks content, the work is being initiated to create some marketing connection via male endorsers. I still think that when the Trapstar Jamaica collab was dropped that Usain Bolt should have been utilized in some way. He is the most dominant male endorser for the brand, but his image is very rarely plastered anywhere. This is one of the next moves for the brand to capitalize and push men's footwear and apparel forward. The redesign of the site is a great start.
Nice work Puma.