SiteGenesis – Hibbett Sports
Source: Hibbett US
When I wrote the article below and connected it to older posts I thought that Hibbett Sports would be fading away.
No One Paid Attention to Hibbett Sports, Inc.  14% Plunge While Foot Locker Was Flying
Since I wrote this I've been visiting stores and I've noticed that the line of sight from the register to the front door has improved as Hibbett Sports has taken to redesigning their store interiors. I stated this was important because of Loss Prevention issues.  The company still has a lot of merchandise in each location, but all stores have this issue as retail is struggling to bring in buyers. The company has obviously begun to take merchandising more serious and it's showing.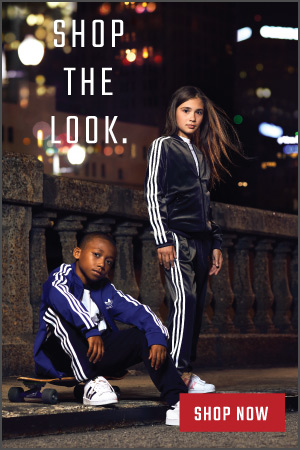 My other complaint was about the expansion to the West Coast. I thought it was a mistake and I still do. I said that the best thing Hibbett Sports could do would be to launch an ecommerce platform. As one of the larger chains in the country, they didn't have an online shopping platform, until now.
In one of the best updates I've seen, the company launched their e-commerce platform and in staying on trend the site features on the front page the hottest brand in world, adidas and the second hottest brand, Puma. Nike doesn't even make the front page of this updated version of the website which is a far cry from one of my biggest worries about Hibbett Sports their reliance on Nike inventory.
The U/I on the site is clean and simple. I haven't purchased anything to see how quickly the company processes their orders, but if the market is paying attention this is a reason for them to get excited. It might be too late as Amazon begins to solidify it's relationships with the Big Three through brand registries, and Foot Locker really dominates the landscape for online purchasing of brick and mortar sportswear stores, but this is a solid move by Hibbett Sports.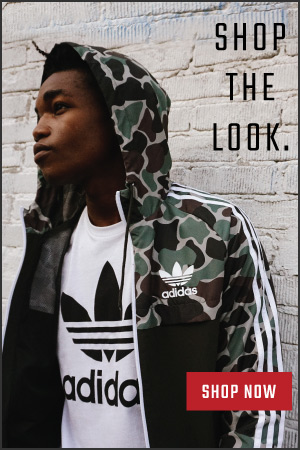 The biggest question in this is whether they will be able to seamlessly integrate in store inventory and online sales to fulfill orders. This adds a new layer to the company that will also include the creation of content for their sites as one of the primary drivers of traffic over a long term is interesting information. Right now they are leaning heavy into text messaging, e-mail and social. All solid marketing methods, but ultimately search is the machine that creates consistency.
This is definitely one to keep an eye on.
I'm sure adidas is happy with this promo.