The Unlike Any campaign is UA's first visual and auditory masterpiece.
Source: Misty Copeland | Under Armour | US
Maybe it's the MFA in me, or my complete admiration of Saul Williams that has made me a believer in this campaign by Under Armour. Maybe it's a bit of both. Over the last year I've waited for Under Armour to begin to grasp how important it is to be greater than sport.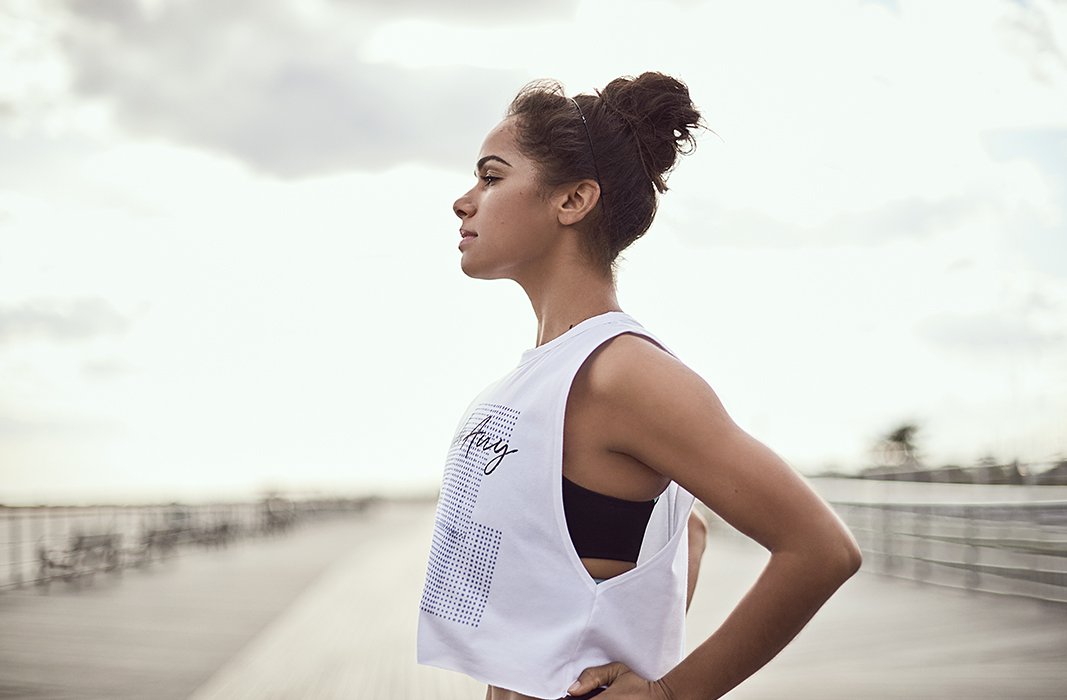 The narrative of the company was nonexistent. There is no Under Armour story that connects the logo, the brand, to the people. There is no sibling rivalry, or Jesse Owens vs the Nazis… no Pre or the story of a boy getting cut from his high school team that makes people feel that they can identify with the brand beyond footwear and apparel. There isn't any history.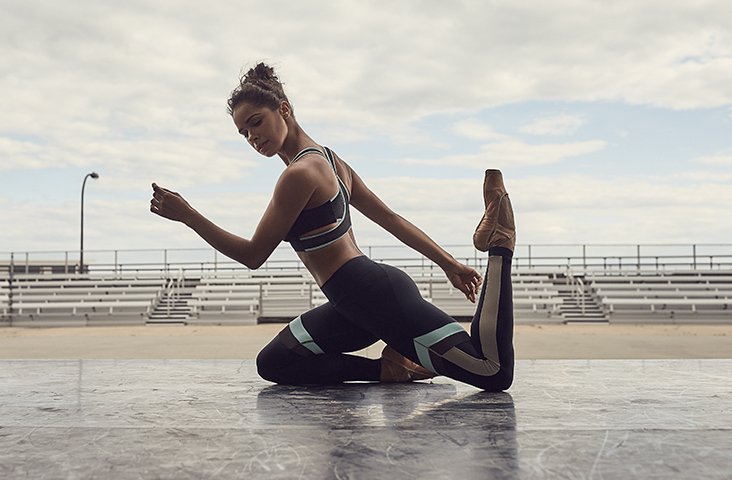 This is why Under Armour has been struggling. They haven't made anything that moves people. While ultimately we are only talking about clothing and a billion dollar company, what we wear is a part of our uniform. It's what we want the world to perceive and see us as. Our uniform is important and we spend hours trying to find the right thing to show that we are strong and important. When a brand gets it right it resonates and begins to build the story.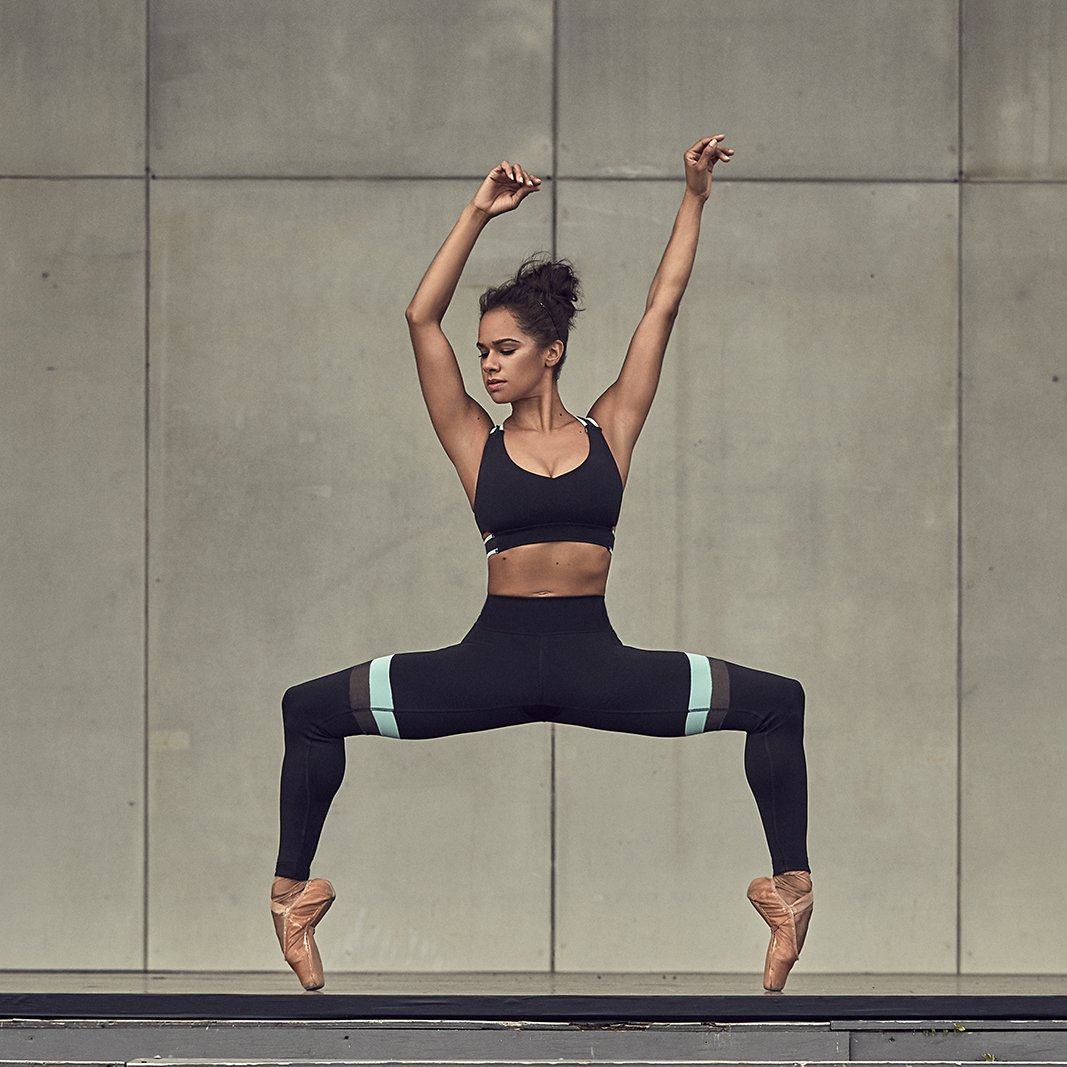 Under Armour just got it right with this campaign and this makes me excited for what is to come from the brand. If they can continue to build the story and stop trying to simply sell us on glossy images and athletes and they build narratives and deliver poetry, especially poetry from Saul Williams, Under Armour can begin to be the company that finds its stride much like adidas has.
Use the source link to visit the page to check out the apparel and Misty's story as well as Saul's words.
The video is fantastic.
Note: Under Armour also taps a sport that I think is a disruptive sport. They feature American Ninja Warrior Phenom Jesse Graff in the Unlike Any spot. Her video and poem is by Kojey Radical and it's also brilliant. Smart move, very smart move.