If you're running Brooklyn, this is the place to be. Shop official Airbnb Brooklyn Half gear brought to you by New Balance and New York Road Runners.
Source: Airbnb Brooklyn Half Marathon – Official Gear – New Balance
This post is less about the gear and more about the fact that brands are aligning themselves with marketing and branding opportunities which fall in line with the values of the customer they are attempting to reach.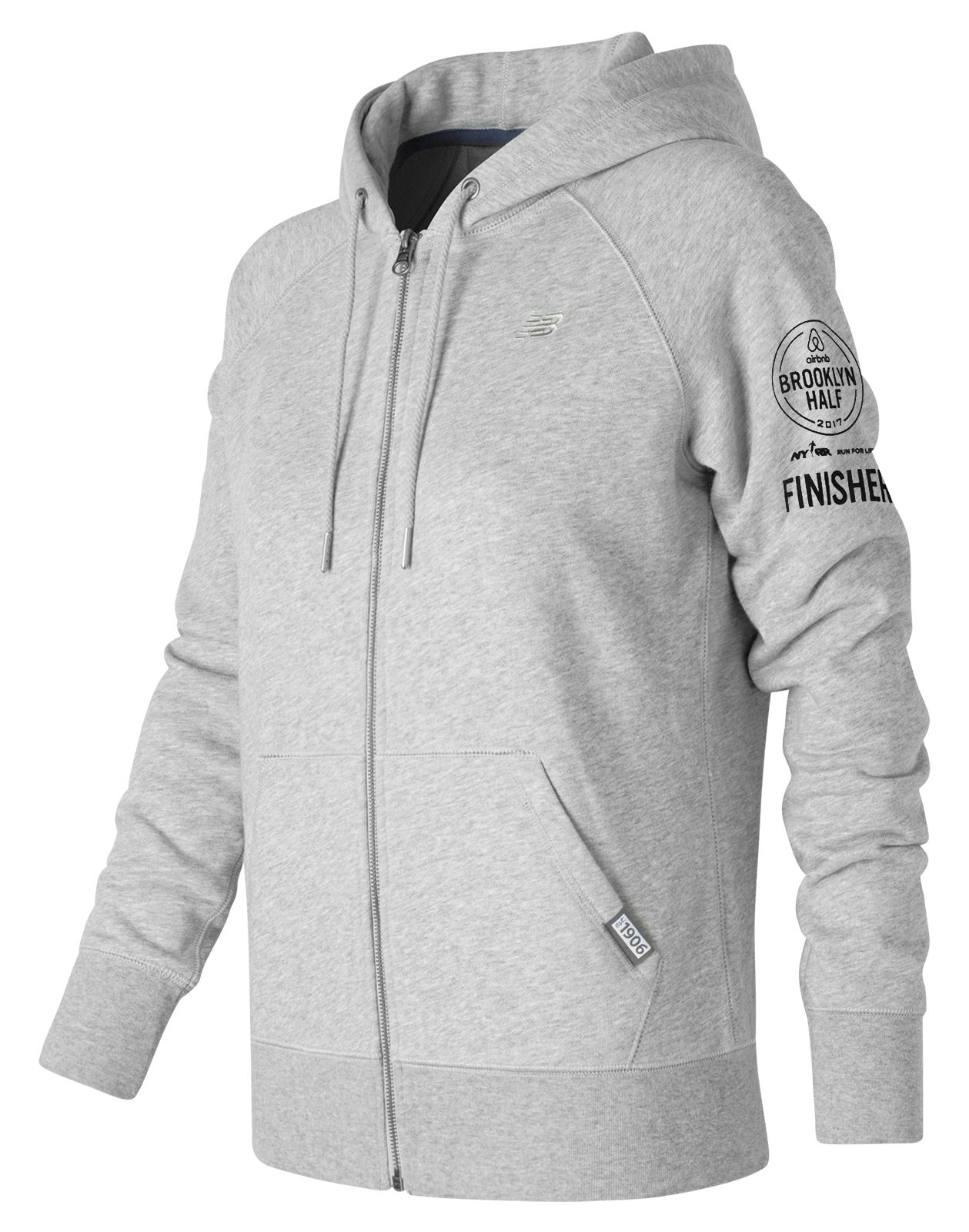 The disruption that is occurring in every industry is  shaping the way retail and traditional businesses operate. Consider how Uber and Lyft have almost replaced the taxi industry and then think about how the hotel industry has been disrupted with AirBnB.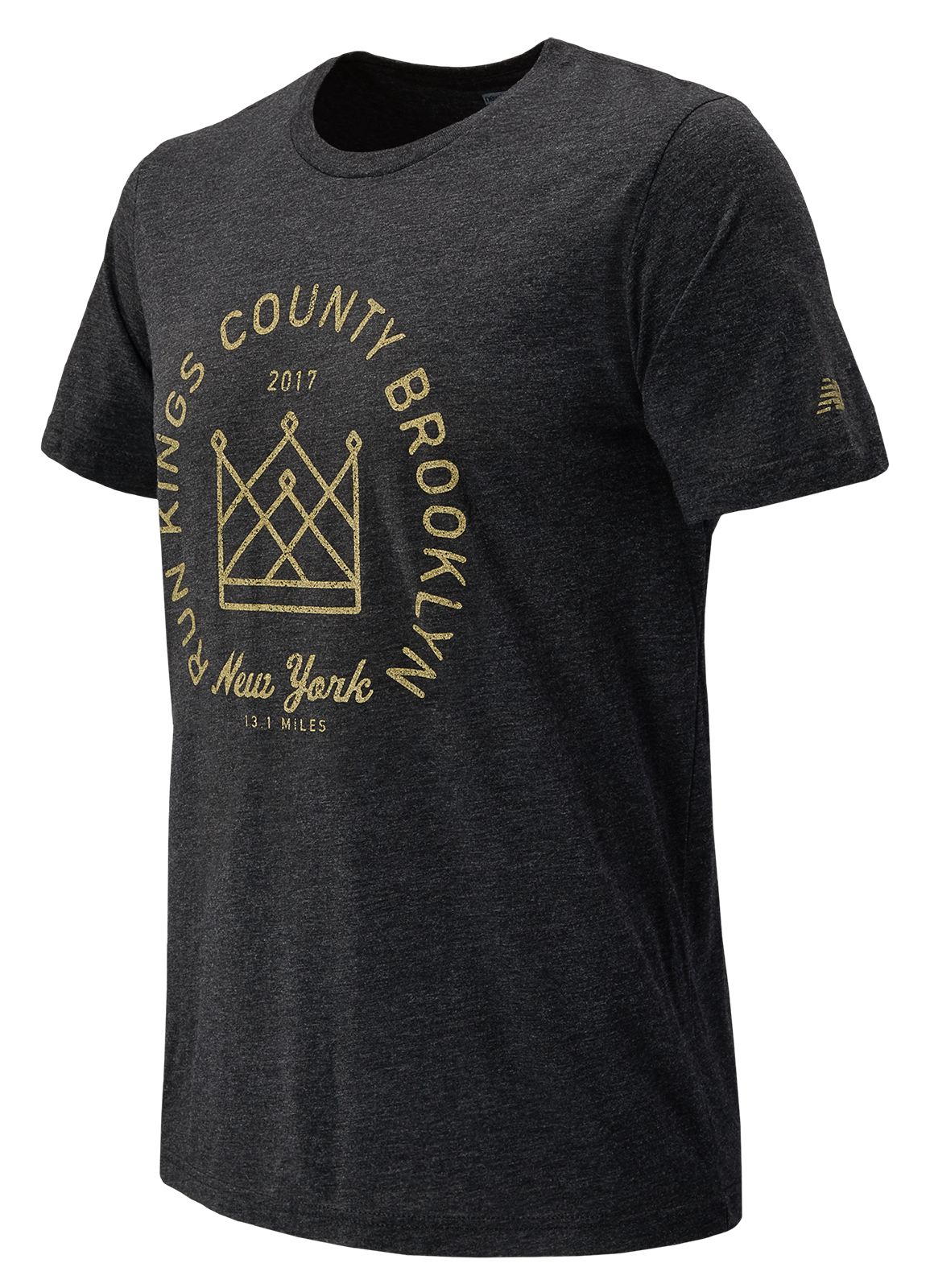 These disruptions happened because everyone is linked to their smartphones. This link has shifted the marketing industry and companies can no longer rely strictly on influencers to sell the items they are placing in retail. Not only are millennials tied to their mobile devices, older people are now showing up on Instagram and Facebook and moving away from mediums where they can be pitched to by the old constructs.
Like I said, this post is not about the gear that New Balance has created for the Brooklyn Half Marathon. Although the gear is dope, this is about connecting the idea of New Balance to the disruptive service that this generation is beginning to utilize more often when traveling. As brands become more aware of the need to represent themselves as more than just sportswear you can expect to see more collaboration and cross marketing between disruptive tech companies and sportswear brands.
Use the Source Link to view more apparel.