This limited pack comes in a unique co-branded box that features drawers for both the shoes and cap.
Source: New Balance x New Era 574 Sport
I'm in the process of creating my top 25 shoes of 2017 and New Balance is in the running to claim a very high spot in the top 10 not with this shoe, but there are several options. This pack however is one of the flyest releases of the year and when compared with other collabs this verifies that New Balance has found a very solid lane with their updated classics and they are gunning the engine to stay ahead.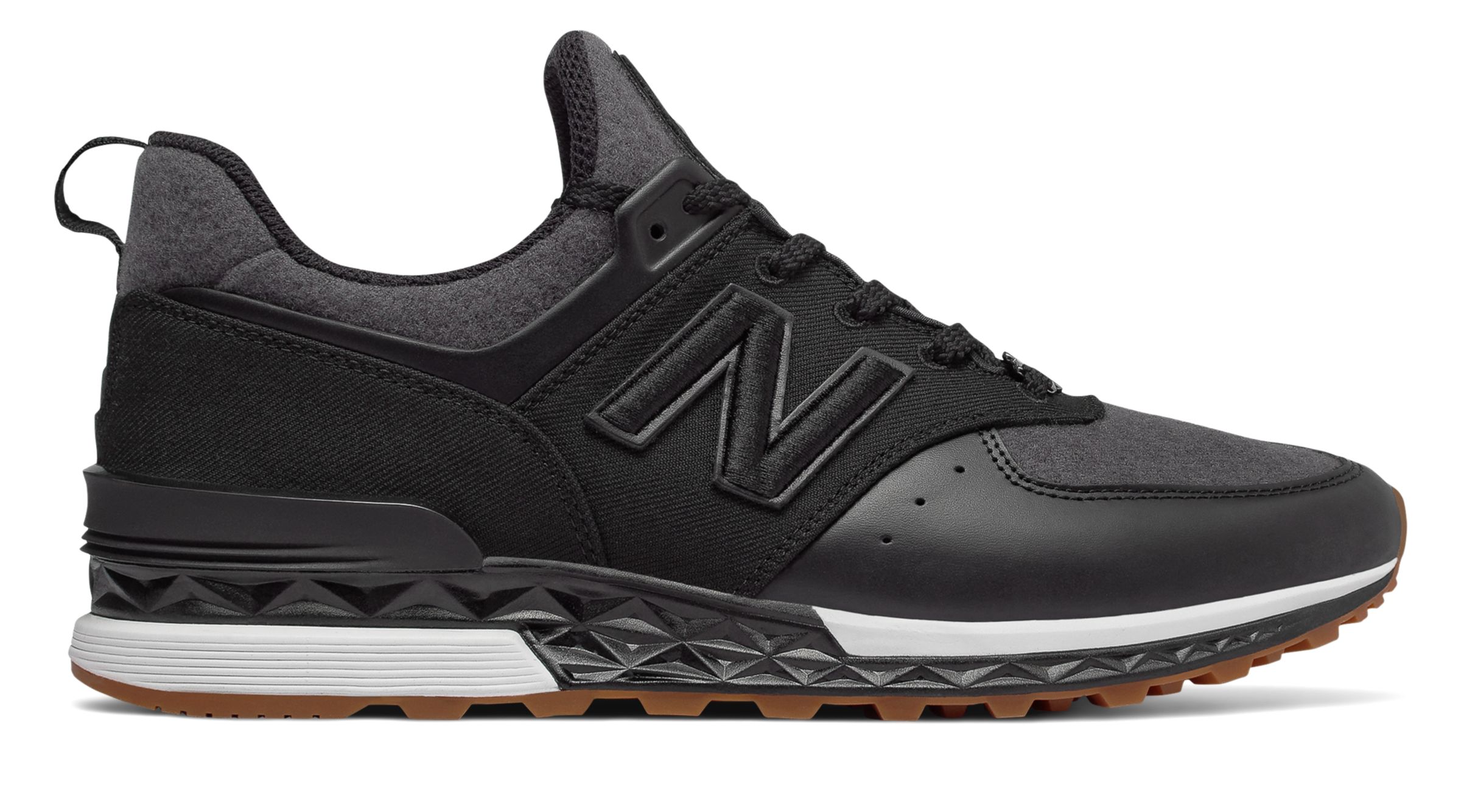 This shoe screams dope as f–k. I mean the combination of leather, nubuck and New Era Twill is easily the best combination for the release of a black sneaker this year. It's late to the party but this pack in its box can easily break my top 30 and might find its way into my top 15 based on the effort placed into the packaging and design. The New Era deubre caps off the complete look of the shoe and the hat is engineered with the same materials.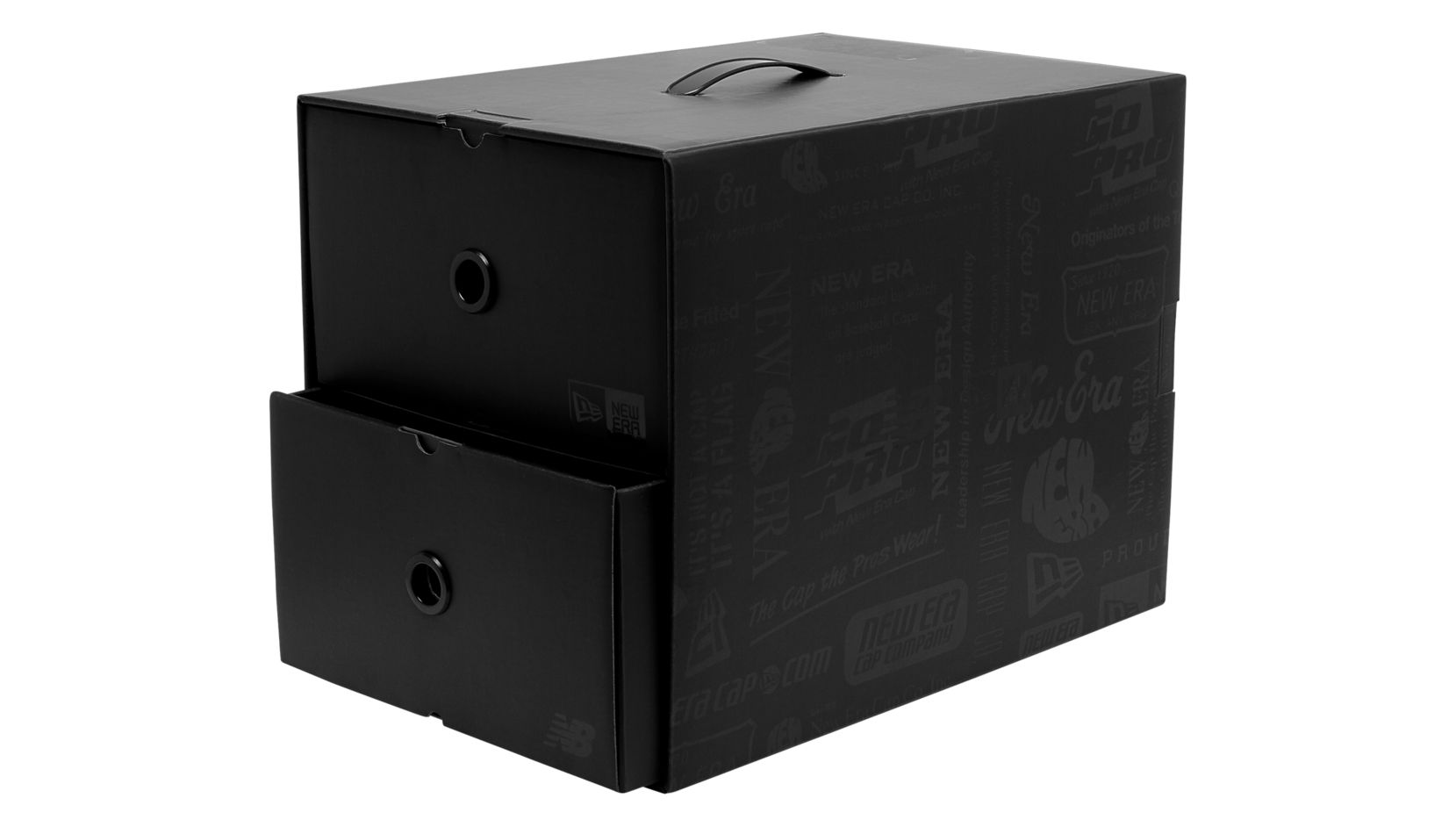 The main reason this should crack my top 25? The price. At 149.99 NB is making sure to create every element to keep the customer excited about the drops being delivered. What do you think of this pack? This is definitely a collect this item. I've dropped links below to eBay if you're interested in picking it up.