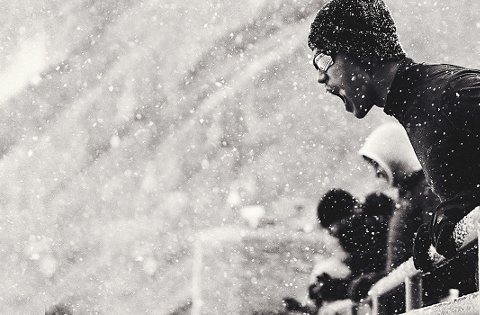 Source: UA Run Camp 2016 | Under Armour US | US
Under Armour is continuing its move into sports fitness and training by pushing forward with its "It Comes From Below" campaign. If you think you are extreme enough to participate in the Run Camps then visit the Source link above, watch the film, and attempt to become a part of this series of events. I know a few guys who should definitely do this, but they have to pull their heads out of Nike's ass to do so.
"Under Armour is calling on participants across the world to earn their spot at the next two-day event, UA Run Camp: The Desert, to be held in a secret location later this fall."
Here is a short film from the first event. It's a great concept that gets to heart of sport. If you feel like you can keep up with this level of running, then visit the page to get more info on how to get selected.