Source: Icon
Customization and Customer Service, those two things are important in the sportswear industry. As we moce towards a world where the buyers everyone is targeting are all getting more savvy and frugal, the customer experience is becoming paramount. The most important thing is how a brand is aligning itself with the values of the market, but when you aren't capable of taking a position on an issue without looking slightly suspect, the most important thing becomes giving a customer what they want, at the right price.
The Icon Technology allows for a visitor to customize 4 distinct footwear choices based on the following options: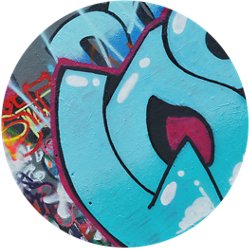 ANY OF
YOUR IMAGES
When we talk about infinite
possibilities, this is it. Upload any
picture or image, move it around,
shrink it or grow it. It's that simple.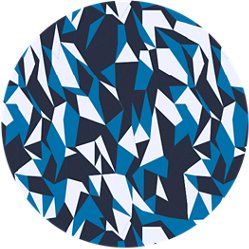 CUSTOMIZABLE
PATTERNS
These are prints that let you pick your
own colors & change the size &
direction. We're just giving you the
start, you make it yours.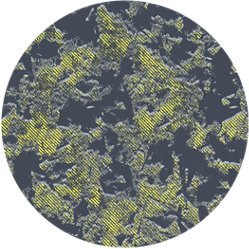 LIMITED EDITION
PRINTS
We've collected this season's best
prints so you can tie your shoes to
your gear…but they won't be
around forever.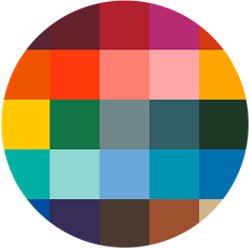 ANY COLOR
YOU WANT
Gone are the days where you're
limited to a couple options—we're
expanding the palette with a giant
array of colors.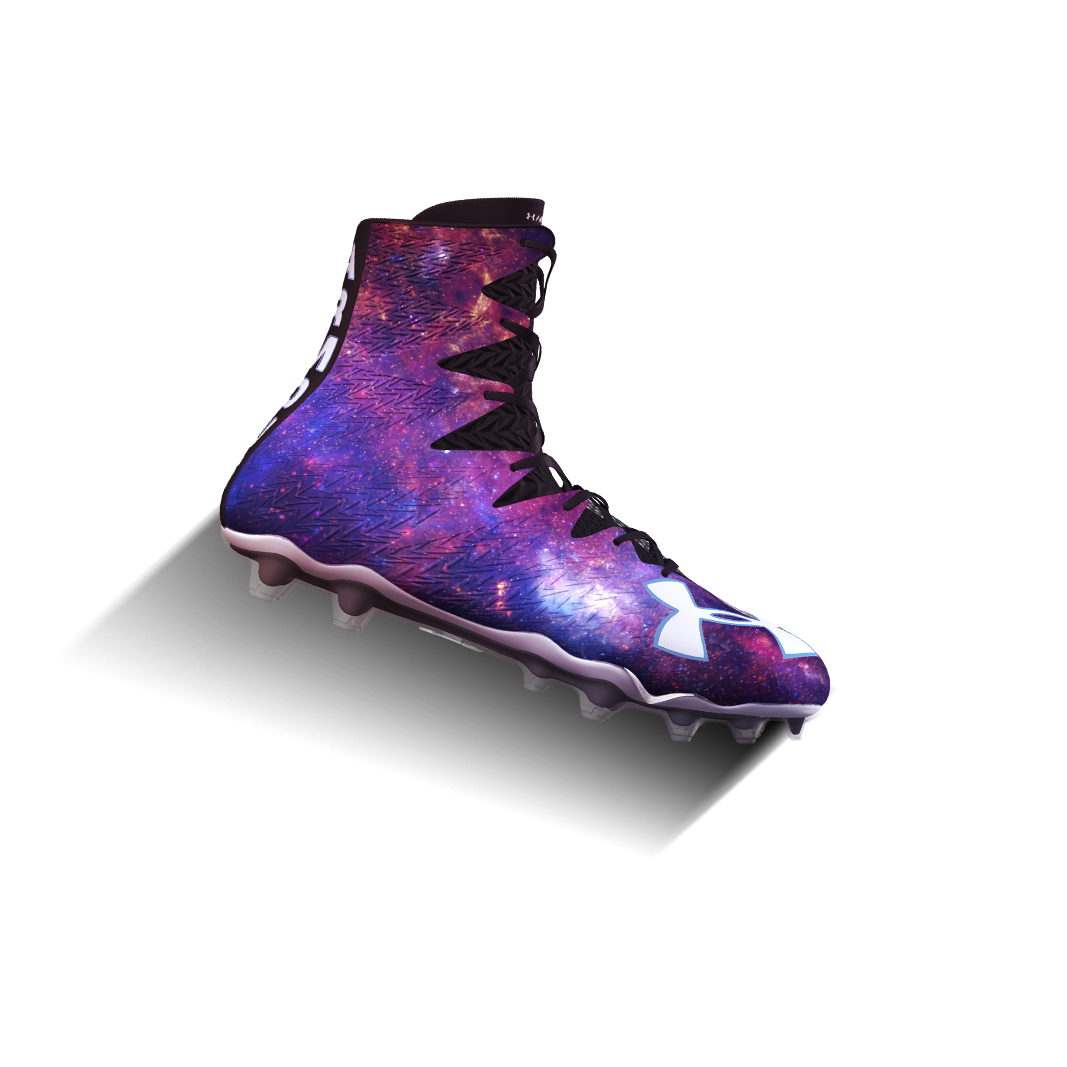 This actually pushes customization a bit more than NikeID or miAdidas as the layering of graphics is a feature that is more suited to startups and smaller companies. The shoes won't begin shipping until Mid-July, but it's a nice step from UA as they begin to build their marketing for the brand. Right now you can only make a shoe for basketball, soccer or football, with more styles on the way, but this a solid start and the right choice in presenting the Curry 1 the most successful shoe in the UA Footwear as an option.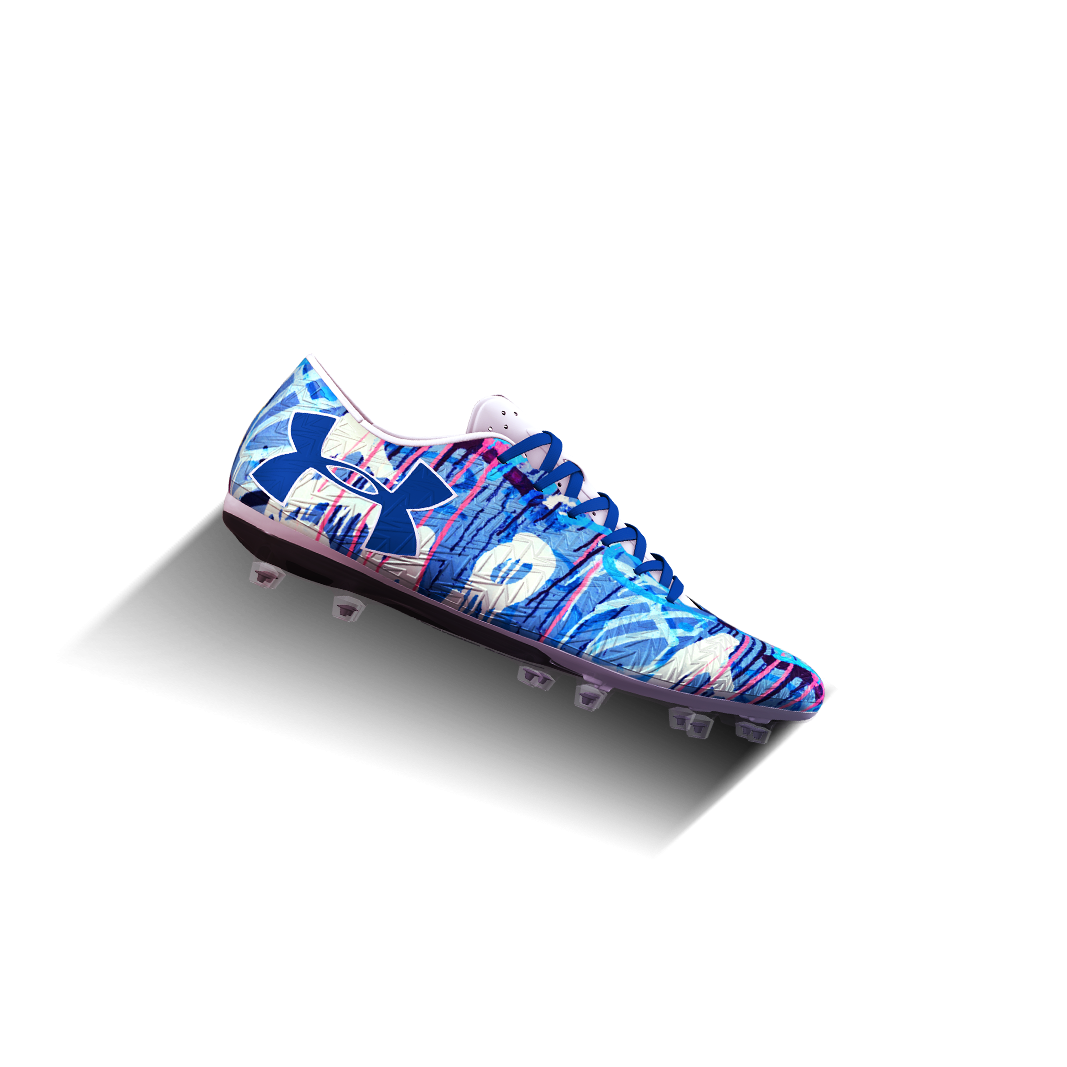 Customization is often a complex matter, but UA has made it more complex by allowing for the addition of your own artwork. It's a solid gesture, but one that I don't think people will understand or appreciate. Use the source link above to see more options and information.