Under Armour Women's UA Touch Up Training Edition for Spring and Summer 2017. FREE Shipping available in the US.
Source: Under Armour Women's Seasonal Lookbook Training Edition | US
When Under Armour gets it wrong, I tell the truth. When they get it right, I acknowledge it. This collection from Under Armour goes in and tackles athleisure/sportswear with Performance, Elevated Fashion Performance and  a Comfort Collection. All of the selections utilize Threadborne.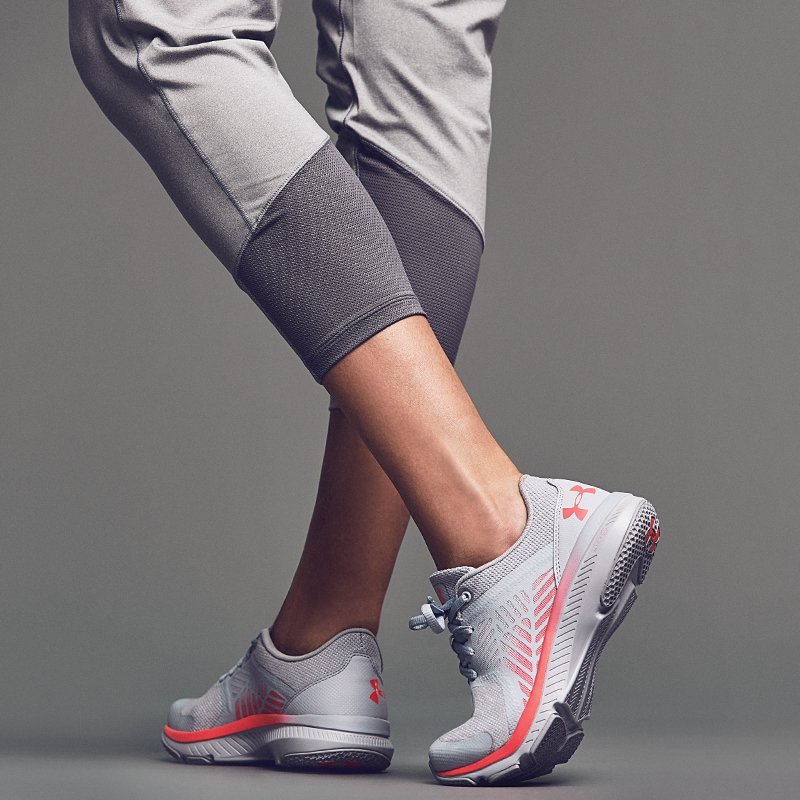 Where the collection has a few setbacks is in sizing, all sports companies are getting this wrong in both footwear and apparel. The gear looks great and comes in fantastic colorways.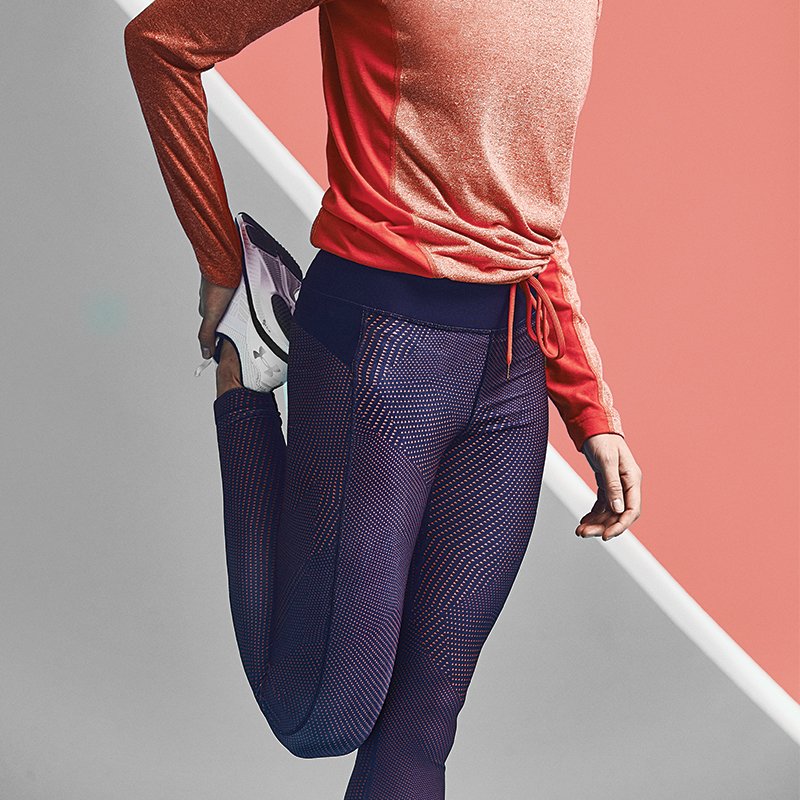 The most important aspect, they have the pricing under control and at manageable points that could inspire purchasing before the collection has to be marked down. What Under Armour has to begin doing is executing a sleeker approach to presentation and utilizing the most important aspects in marketing and merchandising to finally connect each aspect of their releases. The quality is there and that's a good thing.