Under Armour has had a difficult year so I won't discuss this at all. It's known. I've killed the brand because I've seen a lack of interest in creating narratives around the only division in footwear the brand can actually recapture their growth, basketball. In the last month UA has awakened and found a groove. It's easy to do this when your marquis player is finally getting a chance to profile and feature his shoe on the big stage as the NBA pre-season has started. This post isn't about the highly anticipated Curry 4. (Which is actually selling at over 300 dollars in the resell market) This post is about a non Curry basketball shoe that actually sold out on the UA platform signaling a shift in Under Armour's business model that appears to be focused on a direct to consumer approach based on scarcity.
Above is the Sunrise Drive 4 from UA. The shoe was featured as a part of the ICON platform. The personalization feature added this new model and within a week the model completely sold out in both the Sunrise and Sunset colorways. Rightfully so as this model may be one of the best looking styles from the brand. Under Armour has taken the time to capture the style introduced on a volleyball model last season and they've implemented features of that shoe into both the Curry and Drive 4. When I saw the Highlight Ace I thought the model would translate very well into the basketball models.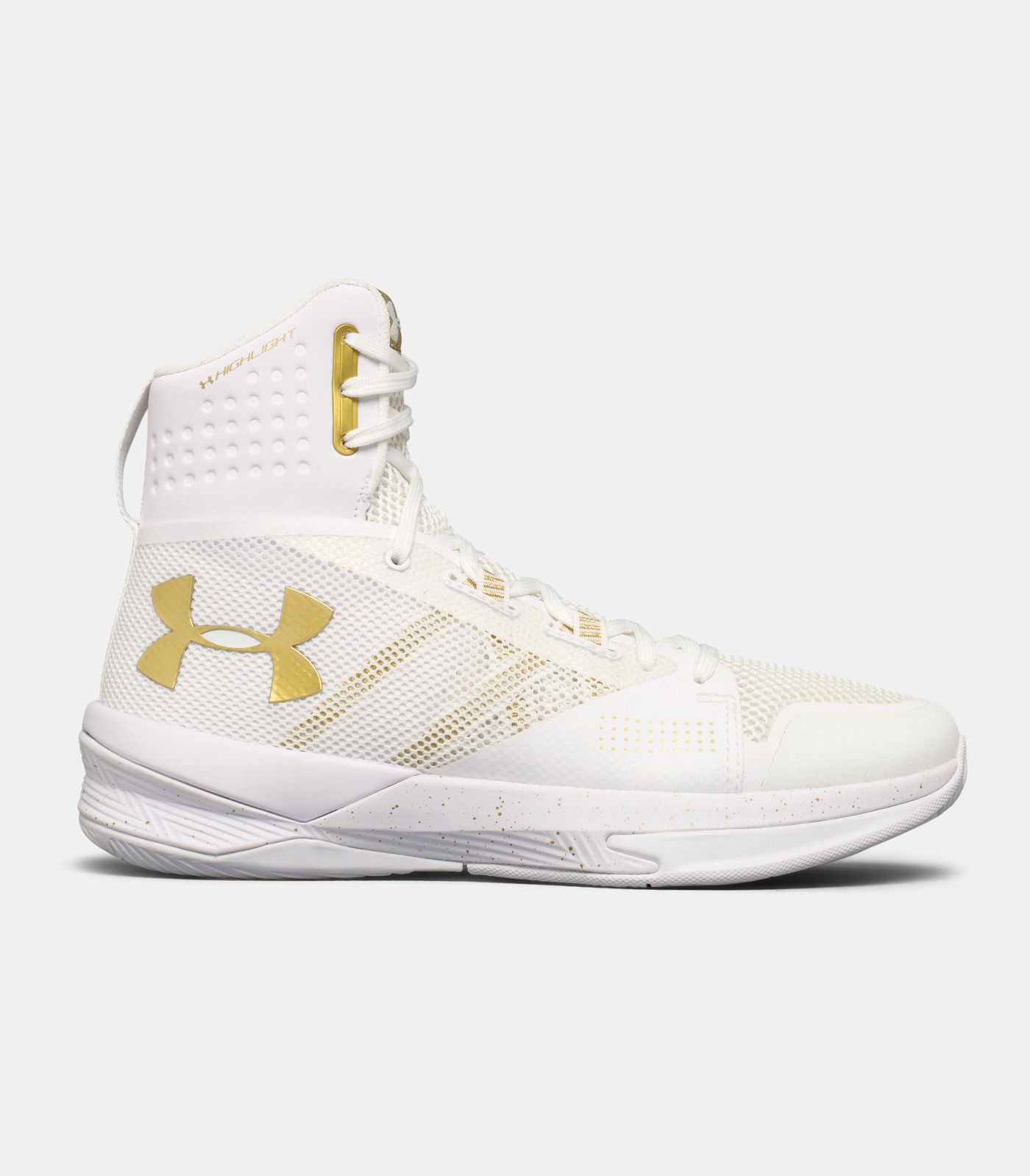 One look at the Drive 4, and the Curry 4, and it definitely appears the brand has taken note of all of the comments about the past releases and they have made a concentrated effort to create footwear that definitely translates from performance to style seamlessly. The Drive 4 was an excellent option for the ICON platform as the mesh upper was a blank canvas. The same canvas is available on the Curry 4 allowing for personalization of the footwear which is the only lane Under Armour has to infiltrate the current shoe market which is fixated on retro and casual running styles. Giving fans a chance to create is definitely a selling point.  I still think the brand is missing serious opportunities in branding and reaching their audience, but that's for another post. Right now this is a kudos post congratulating the brand on selling out a model not associated with a signature athlete.