With running shoe origins, the New Balance 530 is now a popular wear-everywhere shoe designed with style and lasting comfort features like C-CAP cushioning technology. via New Balance.com
Source: Available via eBay Some Below Retail and Worth It!
New Balance is a private company so the results of their adjustments in today's retro inspired running market isn't easy to analyze. I have to think that the brand is making some serious inroads. How can I say this without any data? Why don't I have any data?
My online store was on Amazon. I recently removed my shop from the platform and discussed that here:
I don't have data because New Balance is brand gated on Amazon so I don't have a history of sales from the last two years. What I do have is the constant updates and analysis via Housakicks which is a part of the AHN. When speaking with HK owner Tayib, he stated that the New Balance 247 has been an amazing shoe for his shop. I actually predicted this when I first saw the model and pricepoint. I wrote a Collect This post immediately. The shoe was a modern masterpiece in its premium version and hit resale which was a good sign.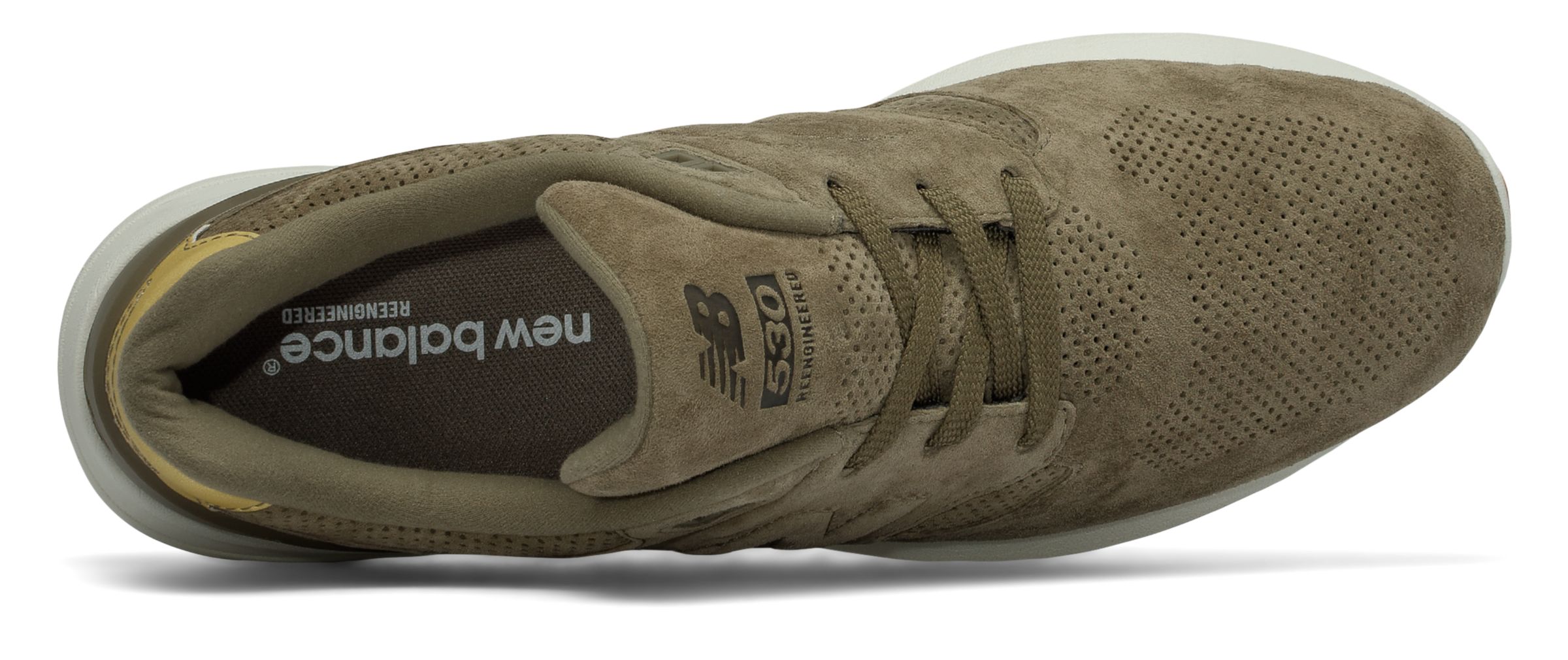 This Deconstructed 530 continues the transition for NB to a lightweight construction with premium materials at a great price. The use of the RevLite Midsole is a welcomed addition and the seamless toebox gives the shoe a less athletic profile. Which means that it can be worn in a casual dress fashion (jeans and blazer). What New Balance is doing is extremely smart. They aren't attempting to nail down the youth market and in doing so, they are creating a lifestyle section that is doing just that. It's not forced. It's subtle storytelling that is grabbing thirty somethings with style cool enough to reach twentysomethings. That's a smart move.